Logistics Software Development

It is difficult to imagine modern logistics without information technology. IT solutions have become the main tools for increasing the transparency of business processes, as well as optimizing labor productivity through the collection and processing of data. Every experienced team has a wealth of experience in logistics software development. Moreover, each information solution should be aimed at optimizing complex supply management processes: from the procurement of materials and production to inventory and delivery of finished products to the shelves of warehouses and stores. The improvements help customers save time and money and streamline their workflow.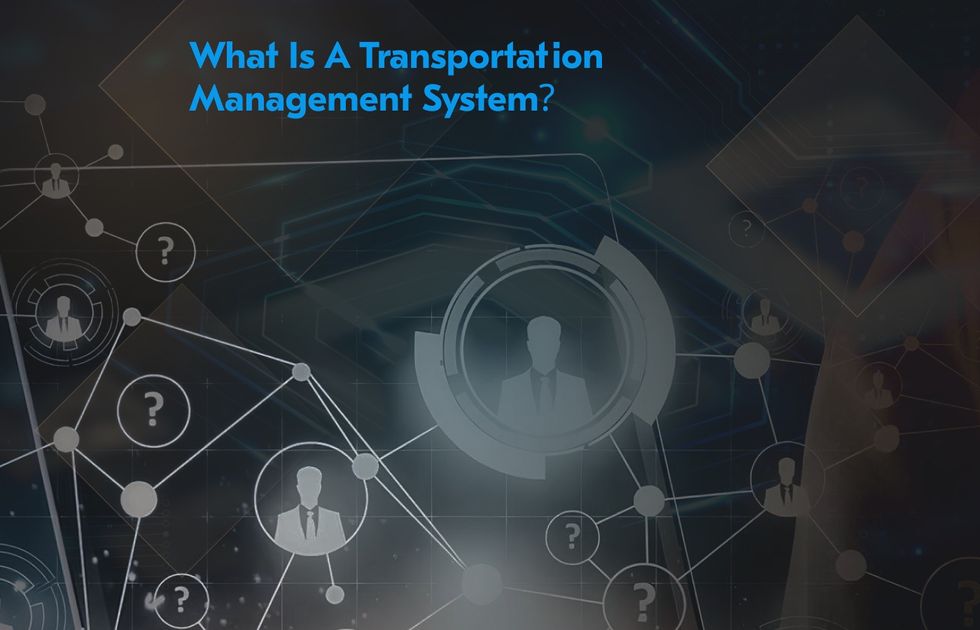 Demand for innovative technologies in logistics

Most organizations that have to deal with stocks of finished goods eventually face the problem of warehouse management. This problem consists of several parts and consists, as a rule, in the lack of storage space, as well as in the absence of the possibility of rapid movement of stocks. Both aspects can ultimately negatively affect the profitability of your business. Innovative solutions by
Exoft
help prevent the following problems:
Lack of free space. Quite often, this problem arises since groups of goods are located chaotically and do not allow the use of warehouse space at 100 percent. Using special software for warehouse management will allow you to group goods at the stage of ordering according to their aggregate state and determine in advance the place of their storage.

Overstocking problem. Excess stocks reduce the turnover of goods and "freeze" funds. Using digital controls, you can optimally size each batch of goods, reducing your costs.

Monitoring the status of the order. You will be able to track the location of your order in real time, plan the volumes of deliveries and shipments, as well as control the cross-use of shipping points.
The trends of the modern market are currently aimed at reducing warehouse stocks and prompt delivery of goods to the buyer. Such solutions allow you to optimize the functions of warehouse logistics, increasing your competitive edge and expanding your market segment. With the help of new technologies, you are guaranteed to get a tangible advantage over competitors and increase the efficiency of your business.

Logistics planning process


Today, data is as valuable an asset as the company's vehicle fleet, modern warehouse space, etc. The market demands to delve into the transportation planning processes and look for ways to optimize costs. The accumulated data will allow for more accurate planning for supply chains and thus increase business flexibility in a rapidly changing environment. To improve the efficiency of the business in the field of transport logistics, a detailed study of material (goods and cargo) and information flows (data on orders and deliveries, financial data, etc.) is necessary.
According to analysts' estimates, logistics can account for up to 40% of the production cost, and at the same time, there are different methods of minimizing costs. This can be attracting additional personnel or an outsourcing company or choosing other routes to deliver the goods faster and cheaper, subject to the terms of customer agreements. Reducing costs and increasing profits — is the main challenge facing any company operating in modern realities.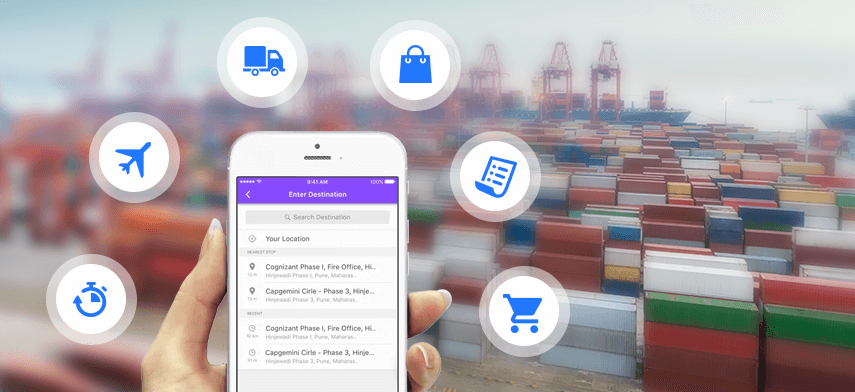 Advantages of ordering logistics software development
The solutions offered by the developers allow you to automate several transport and logistics tasks, including transportation planning and transport control. Such products are created using advanced technologies and can be integrated with any software to create a unified management system. In addition, by ordering software development services, you get the following benefits:
optimization of labor costs by reducing the number of documents sent and calls made;

reduction of risks due to monitoring of each stage of cargo transportation;

transparency of the logistics department and data for each employee;

a quick assessment of transportation efficiency thanks to the system analysts.
The rapid development and diffusion of new technologies imply the need for new high-quality software. Therefore, it is very important to choose a team that will be able to put the ideas of clients into practice. Experienced specialists are constantly improving software products based on customer requests.

Expert System and Benefits


Experienced development teams always draw on accumulated industry experience to meet the different challenges. Project managers work in specific industries and are well versed in the components of the solution: specialized hardware, software, labeling tools, and company service functionality. Similar companies offer a full cycle of software product development, including the following stages:
pre-project analysis;

determination of the customer's requirements;

creation of technical specifications;

implementation of the developed software;

development of technical documentation;

training of personnel to work in new conditions;

subsequent software maintenance.
Created programs enable field employees to refuse manual data entry and paper media. Company executives receive real-time data on ongoing processes. Thus, the automation of logistics processes will allow the firm to be more competitive and provide better services. Any innovation requires an investment of effort and time, but the result will certainly meet all your expectations!